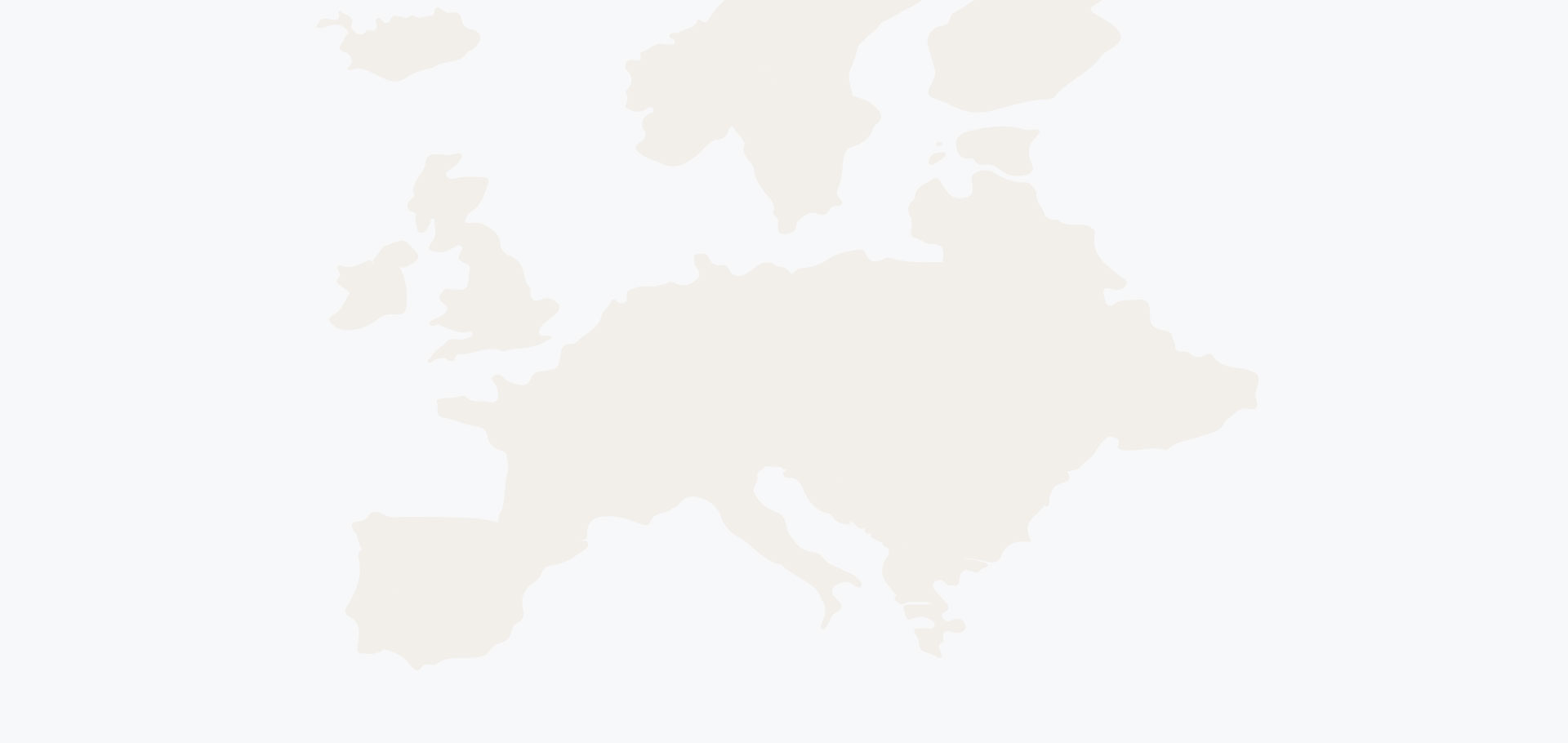 Forging sustainable livelihoods for India's future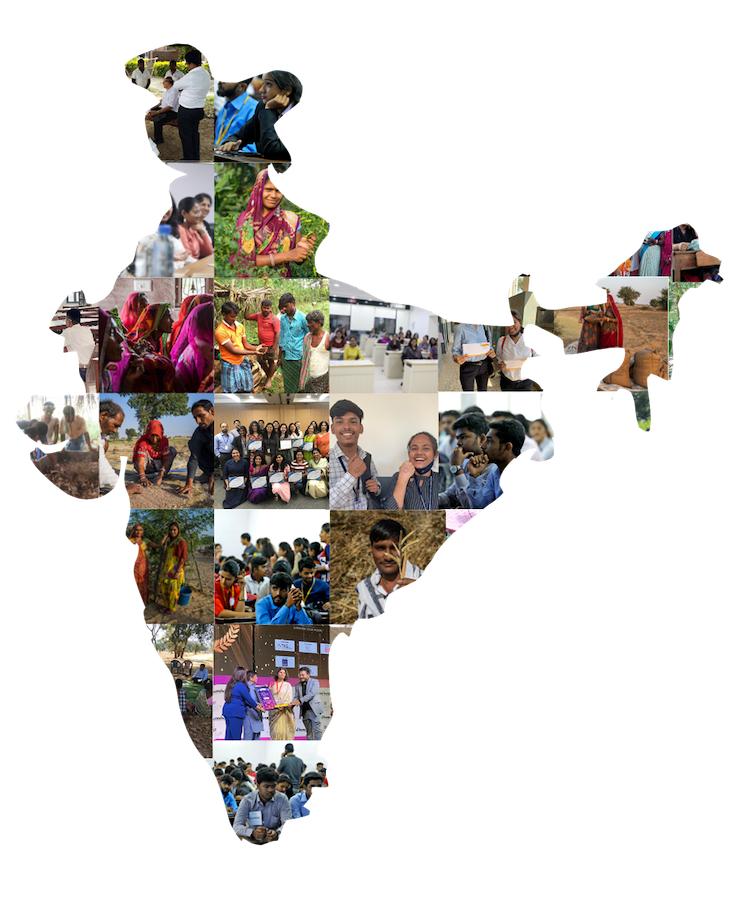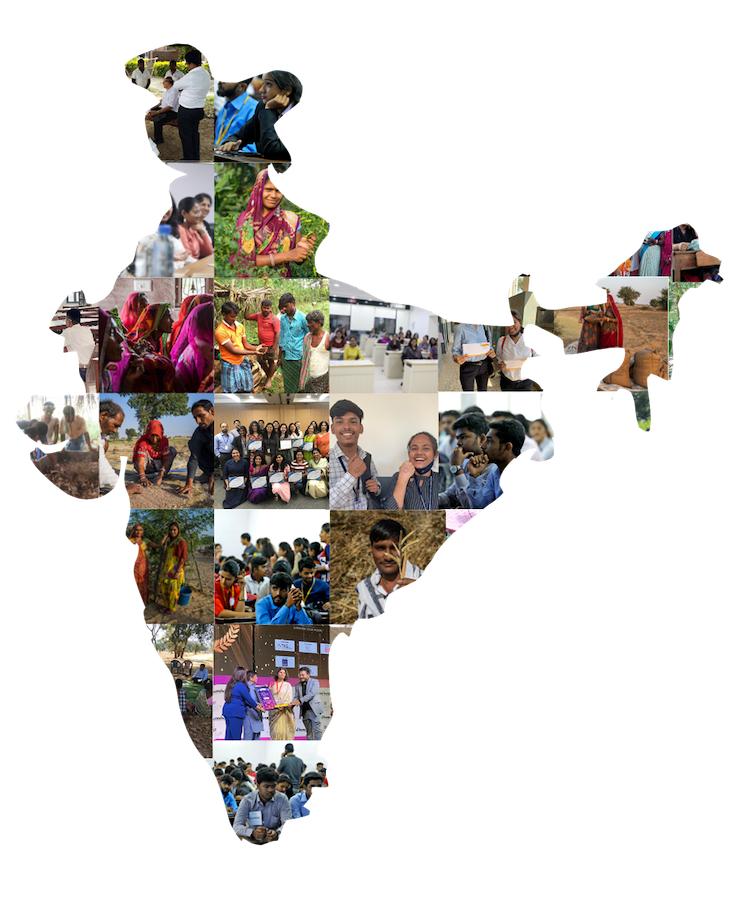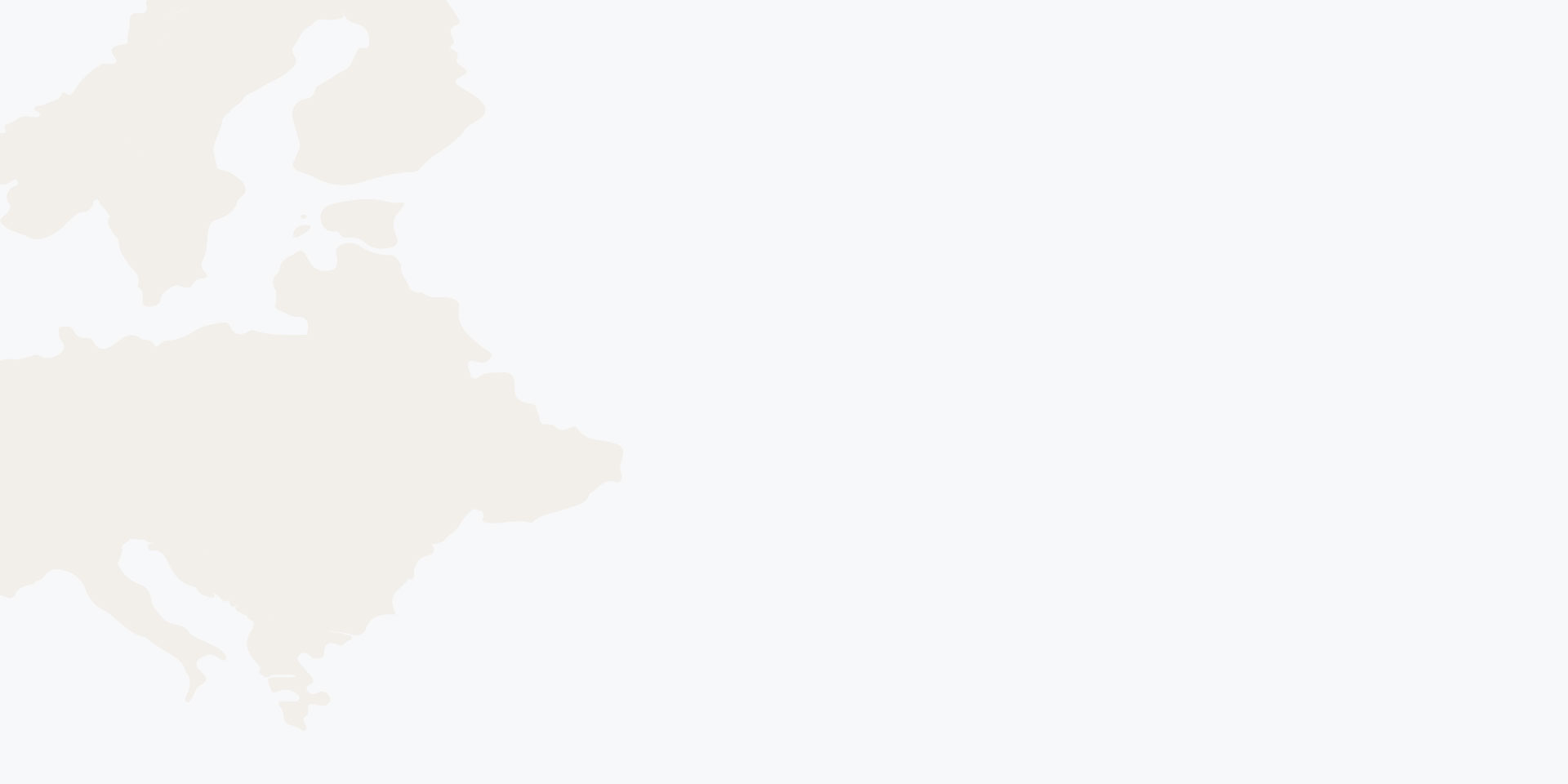 READ MORE
READ MORE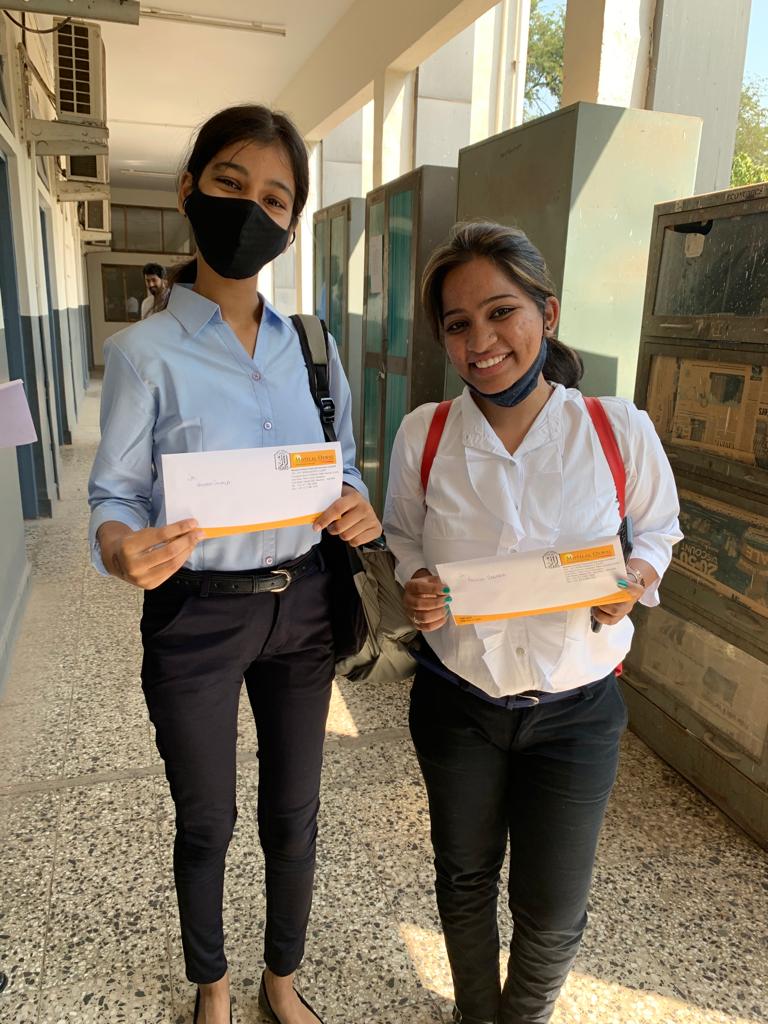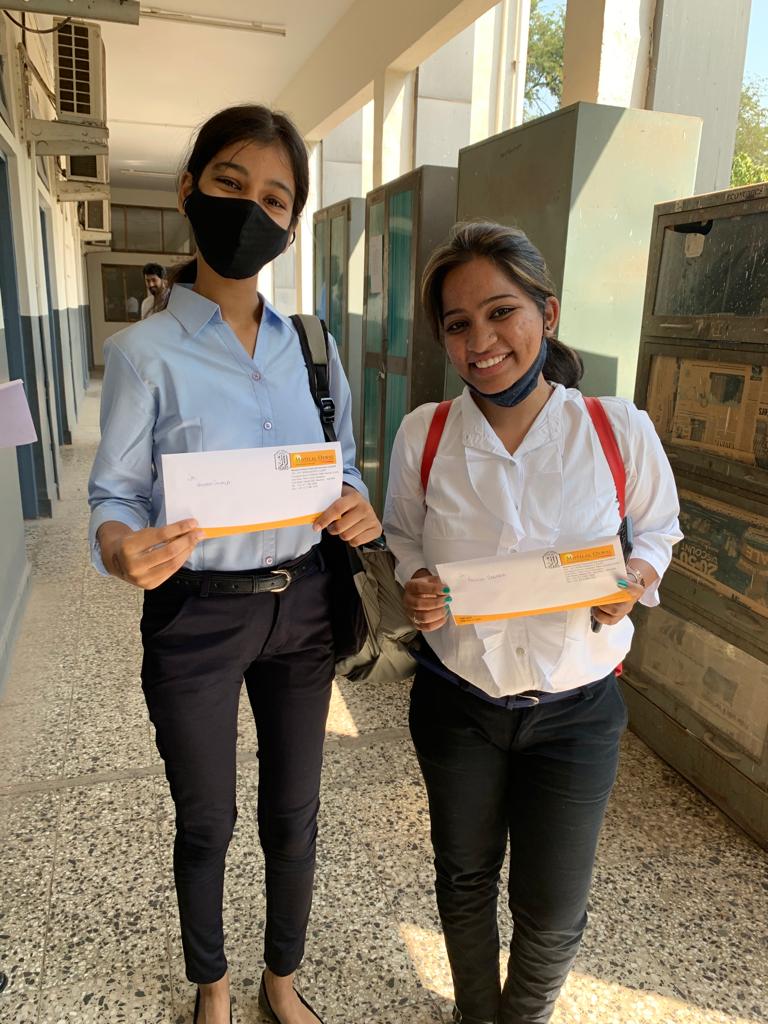 "The training helped me gain self-awareness and
confidence "
It's our mission to help people reduce their poverty by a huge number of helpful campaigns to make it essential.
Fight Poverty
Programs & Services
Provides nutritious food, wholesome food, funds, and vocational training to people suffering from lack of it.
Family & Community
Programs
Support to families, children, young people, volunteers, refugees, migrants and other individuals with special circumstances.
Teen
Programs
Keep children getting a good education, including tutoring programs, scholarships, learning spaces, computer training.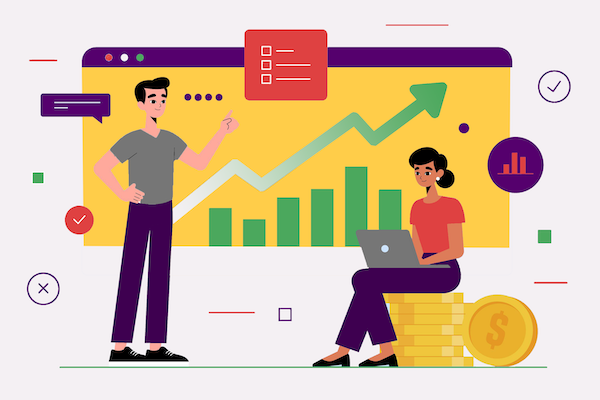 Partners In Economic Transformation
TNS India Foundation envisages India to develop into a country with highly skilled workforce, inclusive and thriving communities, and access to equal opportunity across distinctions of gender and income. To achieve this ambition, we work with vulnerable sections of the country's population to build their capacity and agency.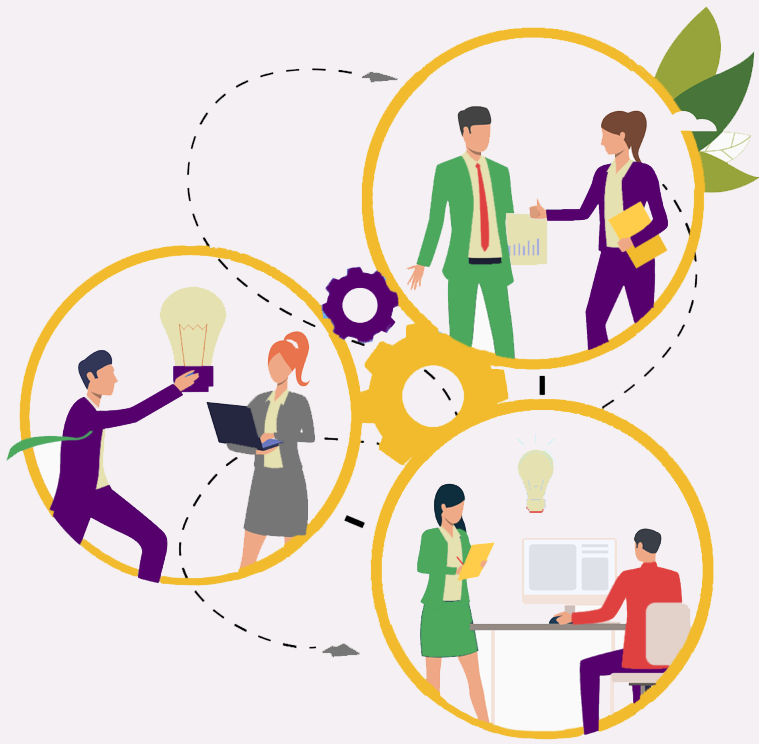 TNS India Foundation partners with corporations to implement social welfare programs to unlock the economic potential of under-resourced individuals and communities- to break the cycle of poverty. Our programs are strategically designed to create shared value for all our stakeholders, who entrust faith and responsibilities with us.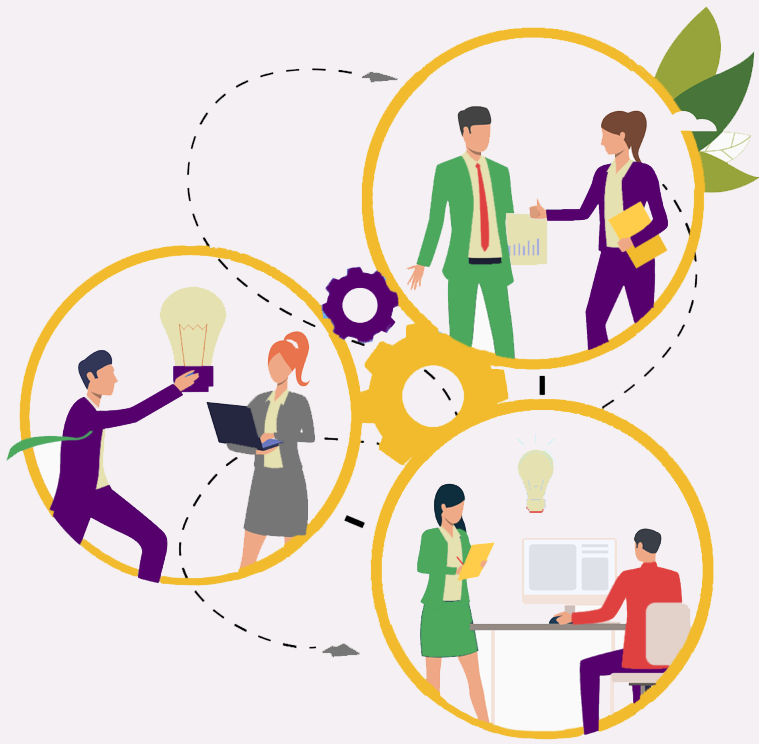 About us
Welcome to the Gainlove
Global aid network
The Gainlove Global aid network envisions a thriving and connected community, one in which all of its members have dependable access to resources that enrich and empower lives. A community where all of its members feel they can belong, one in which everyone has a chance to both contribute and receive. A community where everyone can feel fulfilled by their involvement.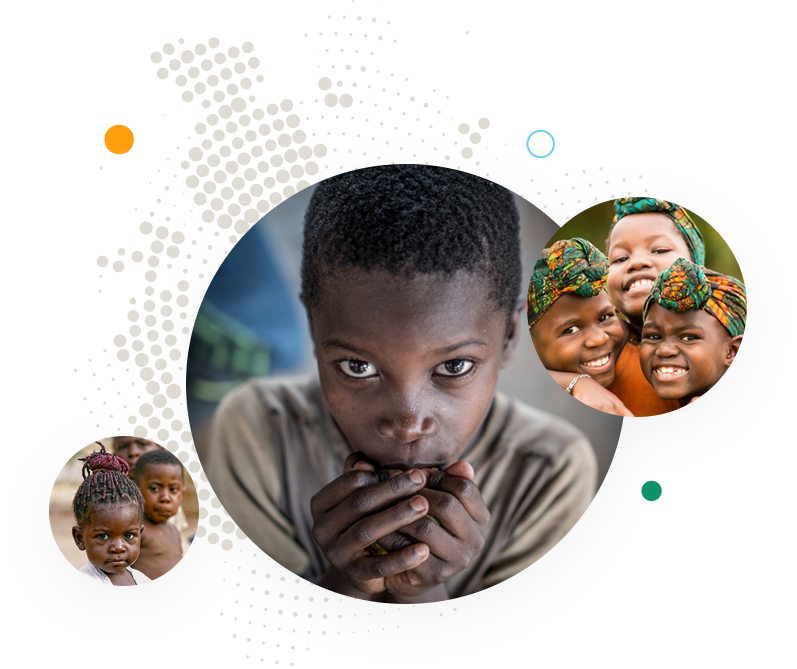 2021 fundraiser champions for social justice
Help raise $30,000 for the community of Stanwood Camano.
The Gainlove Global aid network is hosting an event to educate our community about the services we provide and our foundational Family Support Principles. We will highlight voices and stories from community members impacted by The Gainlove Global aid network. We will also have a keynote speaker discussing social and racial equity and its impact on individuals and community outcomes. Our keynote speaker will be providing a deeper dive on the discussion of racial equity with a series that will follow our event in the winter of 2020.
How we help.
Give a future full
of choices
Every child deserves a healthy start
Provide FREE services to check healthcare and prescribe basic resources like food and medical. 
They do medication and refer patients to a program just as they do any other specialty and improve health to people who are seeking medical care. 
Krista's Climb for a Cause
Make learning possible for children who are all ages, from kindergarten to high school and adults also. 
Provide learning vocational training, educational opportunities that help adults improve their education, and catch up with modern life. 
Being Realistic With Your Goals
Enhance children protection system to dealing with the prevention of child abuse in general, anti-bullying or prevention of child sexual abuse.
Ensuring children live in a supportive family environment, full educational learning, access to justice and protection from violence, abuse and exploitation.
Provide exceptional healthcare, foods & funds to support victims in natural or pandemic disaster, war, …
Offer free of charge, high quality medical treatment and surgical care for people.
We need your help.
Featured Campaigns
It's through mistakes that you actually can grow you get rid of everything that is not essential to makihave to get bad.
"I realize that school can help me achieve my goals and improve my life."
 Samuel Phelp, Program Alumna, Tanzania
Who we are.
Make a Difference
Figure out what Gainlove are most deserving of your dollars, what proactive missions are. 
Fill in your information and we will get back to you — or just give us a call: +(84) 1800 700 999
Committed to Transparency
84% of our total operating expenses fund programs for children in the countries we serve. So when you make a monthly gift or donation to our organization, the majority of your dollars go toward exactly what you intended – supporting children in poverty.